About Us
Nieltec is an engineering manufacture who has been providing the finest quality electromechanical and precision machined components since 2009. we provide service from one set prototype to big volume mass production components, range from machined metal or plastic parts, molded high precision plastic parts, aluminum die casting parts, stainless investing casting parts. Our engineer teams enable us to meet client's requirement, not just one single component but also the whole project, developing, assembly and testing. We study and understand client's project and work together to achieve the project implement successfully.
Products
Prototype service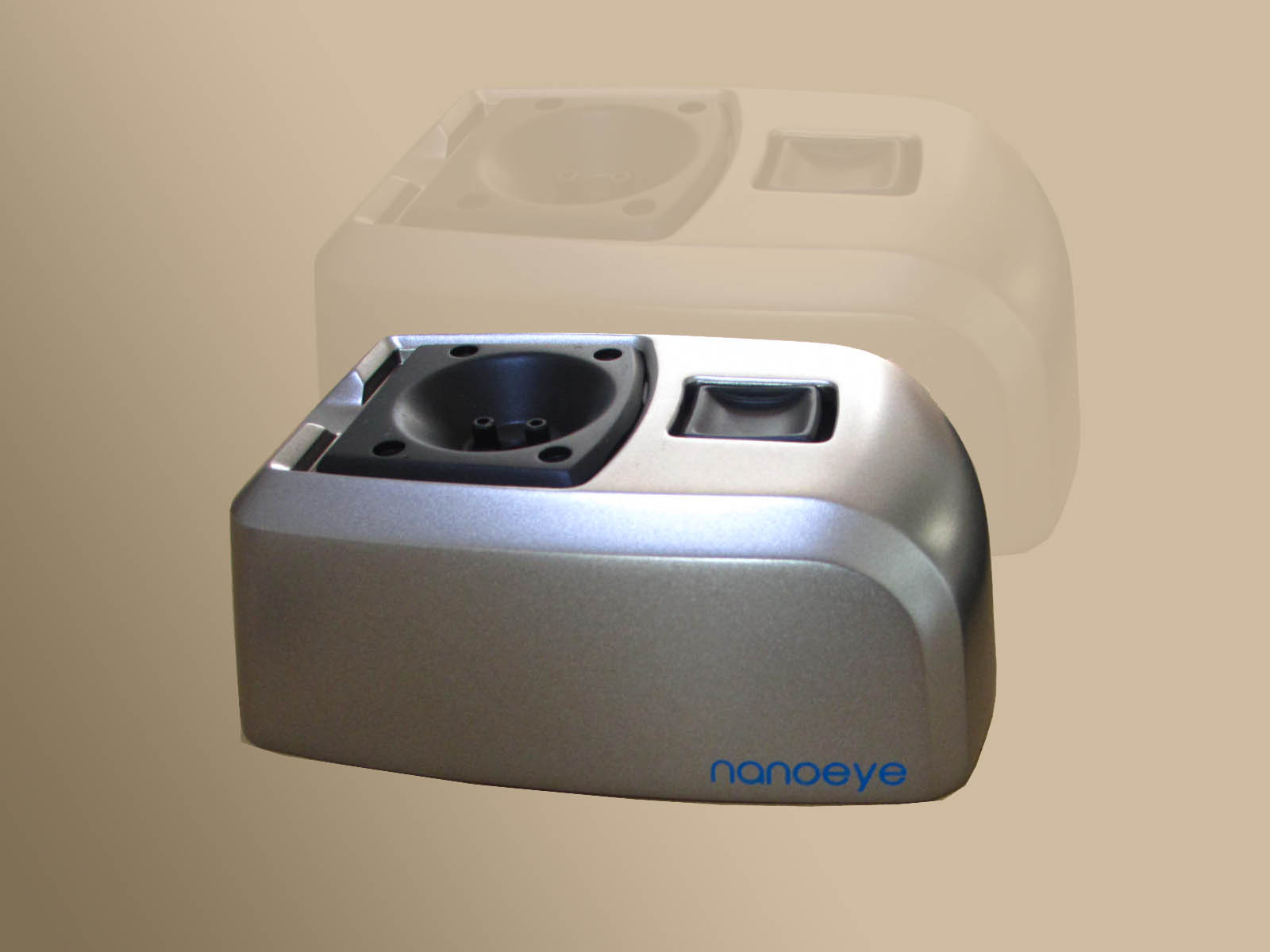 Mass production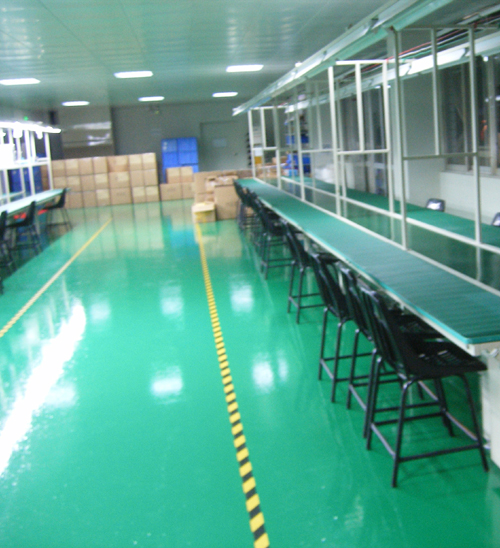 We provide from small batch to big
volumn products mass production service
with very good price and high quality.
From components to complete project products.
Contact Us
Add:Xiaguangdongli No.198, Xinyang industrial park, Haicang district, Xiamen,China
Tel:+86 592 5959079
Fax:+86 592 5959080
Email:sales@nieltec.com

---
Copyright © XIAMEN NIELTEC METAL & PLASTIC LTD All right reserved
Add:Xiaguangdongli No.198, Xinyang industrial park, Haicang district, Xiamen,China

Tel:+86 592 5959079 Fax:+86 592 5959080 Email:
sales@nieltec.com